Assistenza, Riparazione e Consulenza su Hardware e Software Apple Macintosh a Milano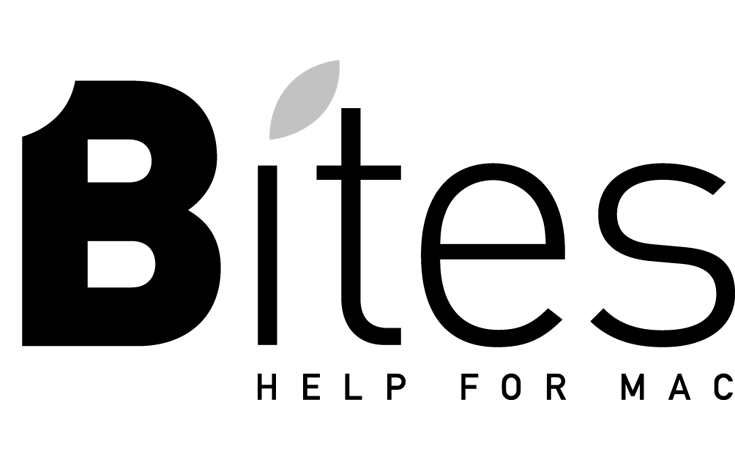 Apple and the Apple logo are trademarks of Apple Inc., registered in the U.S. and other countries. Bites di Timothy Arnaud, is not affiliated with Apple Inc., and is an independent service and repair entity.
Copyright © 2015 Bites di Timothy Arnaud - P.IVA 06119860960. Tutti i diritti riservati.